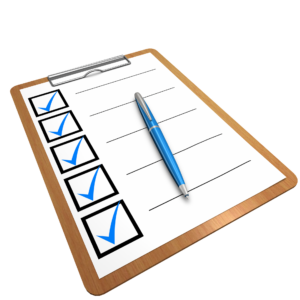 Good Clinical Practice (GCP) Course
The COMBACTE online Good Clinical Practice (GCP) training offers practical guidance to optimize the often-so-difficult recruitment of patients and to support the performance of investigators in clinical trials. The course is provided through the European Centre for Clinical Research Training (ECCRT) and is available on the ECCRT virtual campus. The training enables participants to understand the responsibilities of everyone involved in clinical research. It teaches the conduct, performance, monitoring and reporting of a clinical trial using interactive quizzes and exercises for self-assessment. A trainer from ECCRT is available to discuss questions.
The course takes approximately seven hours. It can be started and stopped at any time, and can be completed within three months after registration. Participants' knowledge on GCP will be tested with a final exam. Upon successfully completing the course, an official GCP certificate can be downloaded.
The GCP training meets the Minimum Criteria for ICH GCP Investigator Site Personnel Training identified by "TransCelerate BioPharma" as necessary to enable mutual recognition of GCP training among trial sponsors. The training is complete and up to date, including the ICH-GCP E6 (R2) Addendum 2016.