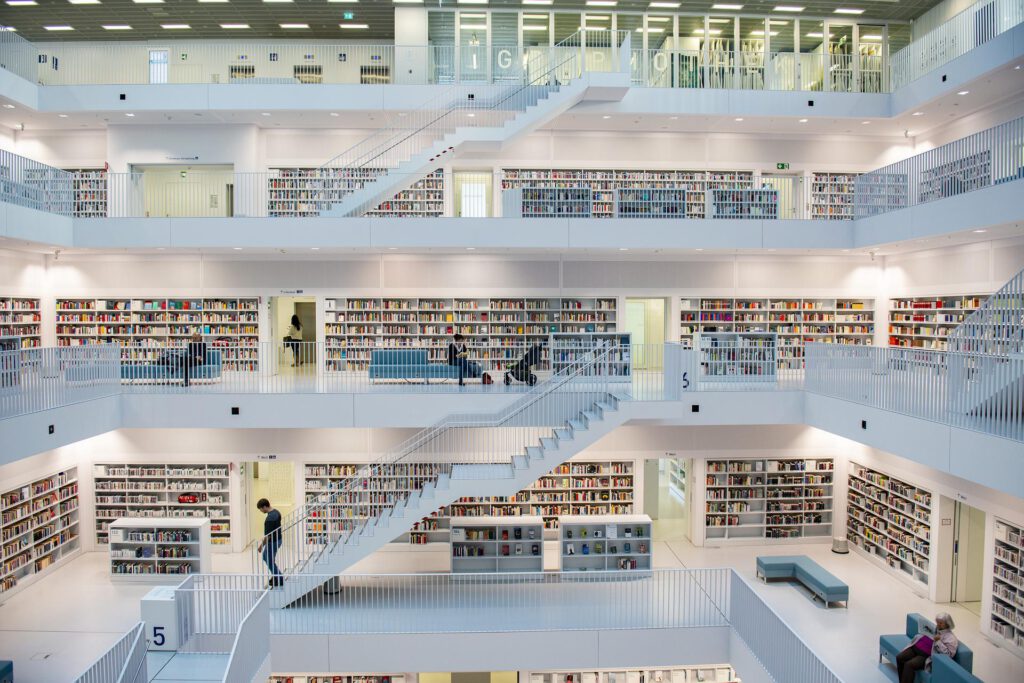 Welcome to the VACCELERATE Education Programme!
Within VACCELERATE we offer several training courses for the VACCELERATE network, organised through our partners and focusing on various topics concerning (vaccine) trial research.
In the VACCELERATE Education Programme, courses have been identified that are suitable for different study team roles. Some of these courses are required in order to participate in VACCELERATE studies and other courses are recommended for further learning if this is of interest to the participant. Which courses are required for participation differs per study team role.
The VACCELERATE Academy offers the following training courses: