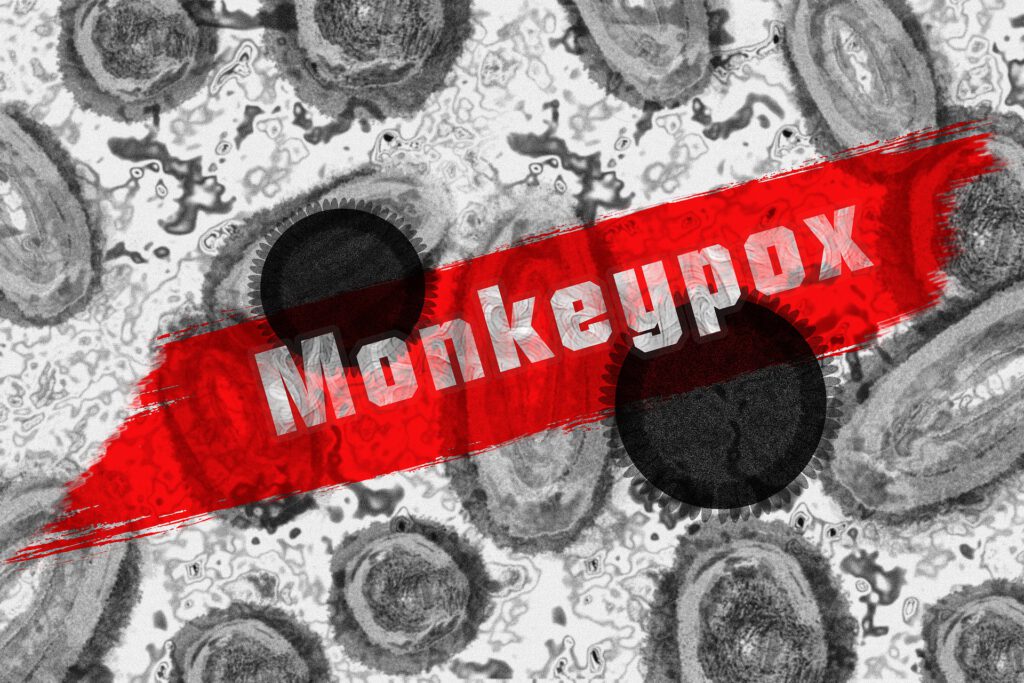 VACCELERATE Mpox Initiatives
VACCELERATE has been very active using its resources in the field of monkeypox research. Below you can find detailed information about cooperations, the VACCELRATE mpox standard, publications and results. 
VACCELERATE Mpox Cooperations
The VACCELERATE pediatric team is also part of a mpox study collecting pediatric and adolescent mpox data. This study is a joint EU Clinical Research Initiative which is part of the VERDI (SARS-coV2 variants Evaluation in pRegnancy and paeDIatrics cohorts) project, in collaboration with VACCELERATE and Penta Child Health Research.
We are establishing a standard observational mpox data collection system (for collection of data on both retro- and prospective cases) with the initial goal of describing the presentation, clinical course, and outcomes of children and adolescents (0-17 years old at mpox diagnosis) with laboratory-confirmed MPXV infection.
Surveillance of Individuals after Monkeypox Exposure
VACCELERATE EU Standard
You can switch between the languages in the upper right corner.

Happy to send you the fillable pdf version of the Monkeypox Standard below by email (available in English and German): janina.leckler@uk-koeln.de
VACCELERATE Mpox Publications