"Willingness to Participate in COVID-19 Vaccine Trials" SURVEY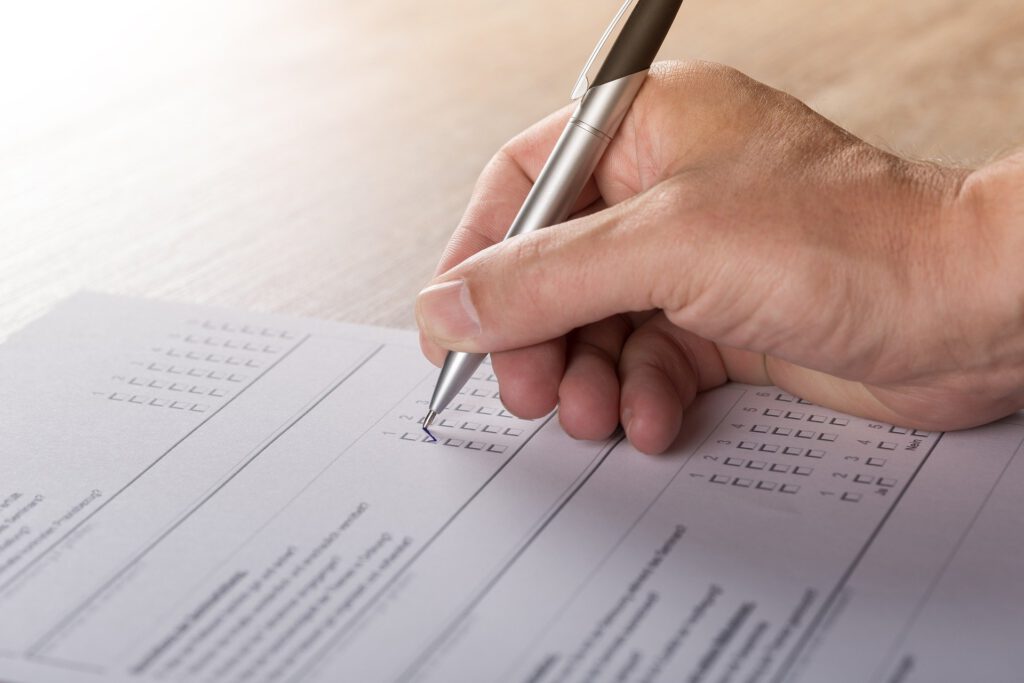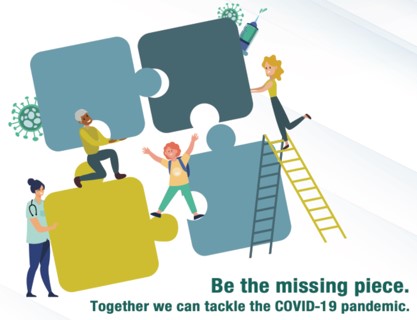 Soon after the first outbreak of COVID-19, multiple vaccines were developed and licensed, and have since played a significant role in fighting the pandemic. The development of all vaccines requires clinical trials, which rely on volunteers. Vaccine trials with humans make sure that vaccines are non-toxic, tolerable and safe, that they work and can offer protection against disease.
VACCELERATE wants to streamline vaccine development for COVID-19 and future outbreaks and to improve people's participation in vaccine trials in European countries.
Through this survey, we aim to:
• Get a better sense of people's attitudes towards COVID-19 vaccine trials and vaccine trials in general.
• Identify what influences people's willingness to take part in COVID-19 or other vaccine trials across different countries in Europe.
• Inform and improve communication about vaccine trials.
You are invited to participate in this survey which consists of 24 questions and will take approximately 10 minutes to complete. Please read the questions thoroughly and answer as honestly as possible. There are no right or wrong answers.
You do not need to create an account and we will not ask you for any information that will identify you, and we will not be able to contact you. We will ask you for your demographic information (e.g., country, age, gender), your health status (e.g., high-risk status, COVID-19), your experience with clinical trials, and your willingness to take part in vaccine trials.
Your participation is voluntary. You can withdraw from the survey at any time by closing your browser window. None of your answers will be saved if you do this. However, when you reach the end of the survey and click the final submission button, your answers will be final. At this point, the answers to the questions will be collected anonymously and you will no longer be able to make changes or withdraw your submission.
VACCELERATE is an EU-funded project (Grant Agreement no. 101037867) aiming to accelerate phase II & III COVID-19 vaccine clinical trials and help us better prepare for infectious disease outbreaks in the future.
The project is centrally managed by the University Hospital of Cologne in Germany and is supported by a large multidisciplinary group of experts from 23 different countries, including Austria, Belgium, Cyprus, Czech Republic, Denmark, France, Germany, Greece, Hungary, Ireland, Israel, Italy, Lithuania, Netherlands, Norway, Poland, Portugal, Serbia, Slovakia, Spain, Sweden, Switzerland, and Turkey.
The current survey has been designed by the VACCELERATE team on Communication & General Public Outreach which specialises in understanding vaccine trial hesitancy and acceptance. 
Protection of my Personal Data
Privacy and confidentiality are very important to us.
In the context of this survey data is collected anonymously and stored anonymously in our database to be used solely for research purposes. Therefore, your answers cannot be exploited and will not be shared with third parties. They will remain strictly confidential among partners in VACCELERATE and will be stored on password-protected systems, at all times.
Your personal data is protected by the General Data Protection Regulation (EU) 2016/679 (including Art. 9 GDPR about processing of special categories of personal data) and the European Directive 2016/680 [and National Legislation, for non-EU VACCELERATE partner countries (Israel, Norway, Serbia, Switzerland, and Turkey)]. The law guarantees the right of access, correction, objection, processing, and transferability of your data. In addition, it guarantees you the right to be notified should a breach of your data occur. Your data will not be disclosed to any third parties and will not be published or exploited in any way.
You may contact vaccelerate@cleoresearch.org for any further information or exercise of any right.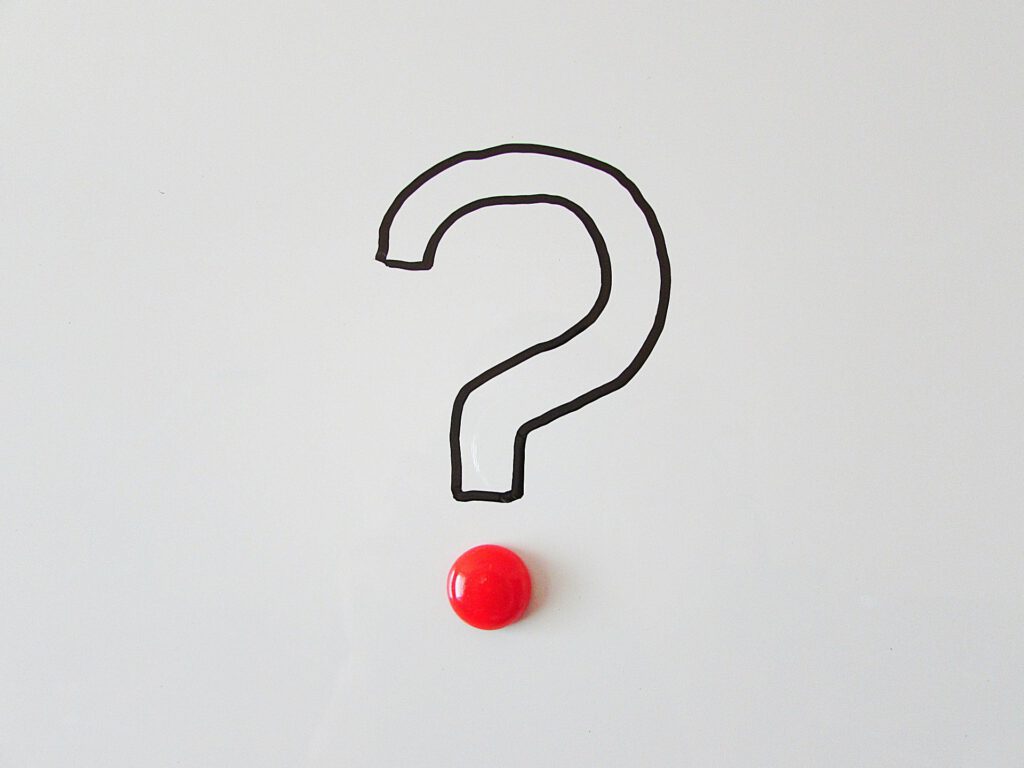 Every answer is important – Thank you for taking the time to participate in this survey!