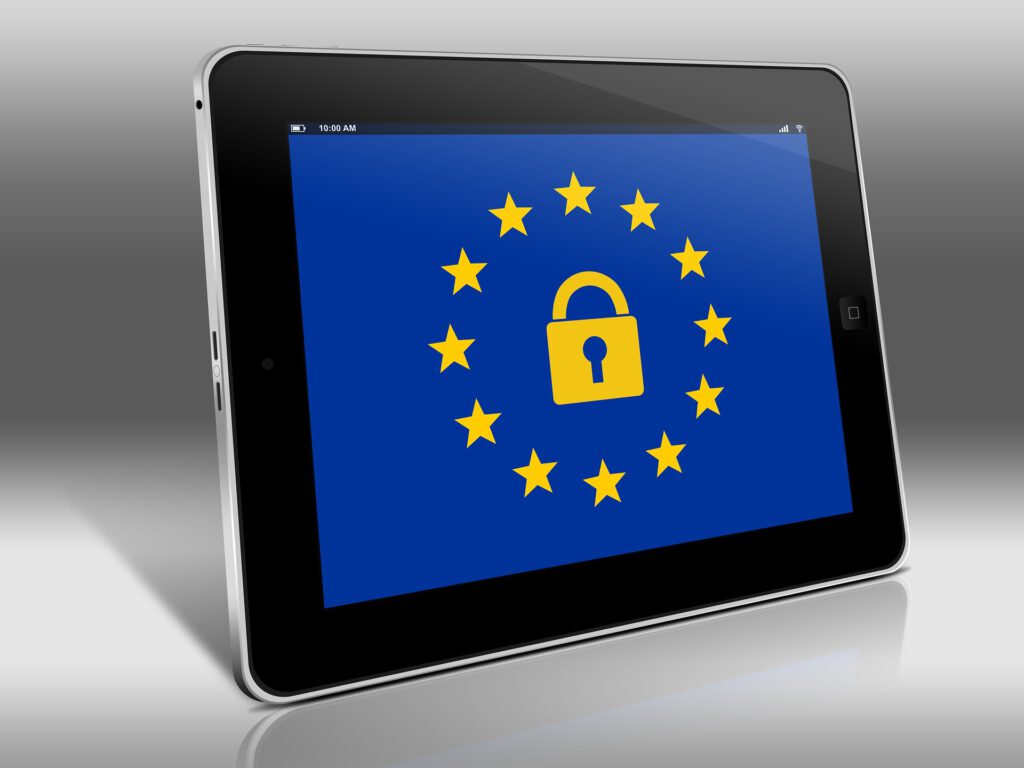 Legal Information / Disclaimer
The protection of personal data and thus of your privacy is of utmost relevance to the University Hospital Cologne. We would therefore like to inform you about how we use and protect your data. It goes without saying that the University Hospital Cologne complies with all legal provisions on data protection in order to guarantee you the greatest possible protection of your privacy.
Please read the following information on data protection in accordance with article 13 of the EU General Data Protection Regulation (GDPR) carefully. Your registration in the database is voluntary. You can withdraw your consent to registration in the database at any time without giving reasons and without incurring any disadvantages.
PURPOSE OF DATA STORAGE AND PROCESSING
Registration in the database serves the purpose of communication with interested citizens regarding studies on active or passive immunisation ("vaccination studies") against SARS-CoV-2 ("coronavirus") in the context of the COVID-19 pandemic. The data you provide will be used to contact you and inform you about available studies. Your health information will enable us to present you with studies that may be of interest to you, as individually and specifically as possible.
Therefore, please enter your data with great care. Your data will only be processed by selected employees of the University Hospital Cologne. Contact will be established exclusively by employees of the University Hospital Cologne, and your data will not be passed on to third parties.
LEGAL BASIS
Art. 9 Paragraph 2 j) GDPR for scientific research purposes
STORAGE PERIOD
The personal data will be deleted in conformity with data protection regulations after a storage period of max. 10 years.
YOU HAVE THE RIGHT TO
– Withdraw in accordance with article 7 GDPR (e-mail to corona-impfstudien@uk-koeln.de)
– Access in accordance with article 15 GDPR
– Rectification in accordance with article 16 GDPR
– Erase in accordance with article 17 GDPR
– Restriction of processing in accordance with article 18 GDPR
– Data portability in accordance with article 20 GDPR
– Object in accordance with article 21 GDPR
– Lodge a complaint to a supervisory authority in accordance with article 77 GDPR