Clinical Trial Site Capacity Building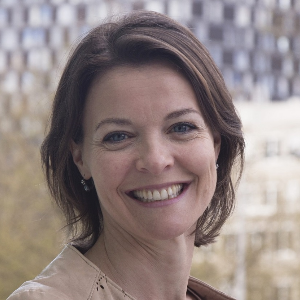 Work package objectives:
WP5 aims to provide an infrastructure capable of rapidly implementing randomized controlled trials (RTCs) related to vaccine efficacy, safety and tolerability. The Site Network is VACCLERATE's tool to enable Europe-wide mapping of clinical trial sites capable of conducting phase 2 & 3 COVID-19 vaccine trials. Therefore, the team evaluates current clinical study capacities, develops a mechanism for site selection and conducts site assessment based on past performance. WP5 defines minimum good quality standards and key performance indicators, and aims for harmonisation to international GCP standards by delivering educational courses for site personnel and developing Study Nurse courses.
WP Lead:
Dr. Patricia Bruijning-Verhagen
Associate Professor Infectious Diseases Epidemiology,                                            Julius Centre for Health Sciences and Primary Care, Department of Infectious Diseases Epidemiology                                                                                                      University Medical Centre Utrecht