VACCELERATE Clinical Studies
Clinical trials serve the purpose of clarifying open questions regarding new vaccines, therapies or medicines. By participating in clinical trials, you can make a major contribution to scientific progress. As a study participant you support the research of diseases and the development of new treatment options and at the same time receive comprehensive medical care.
VACCELERATE is carrying out three COVID-19 vaccine trials. The results will be linked here as soon as they are published.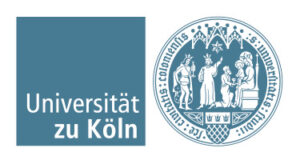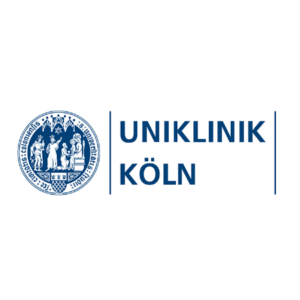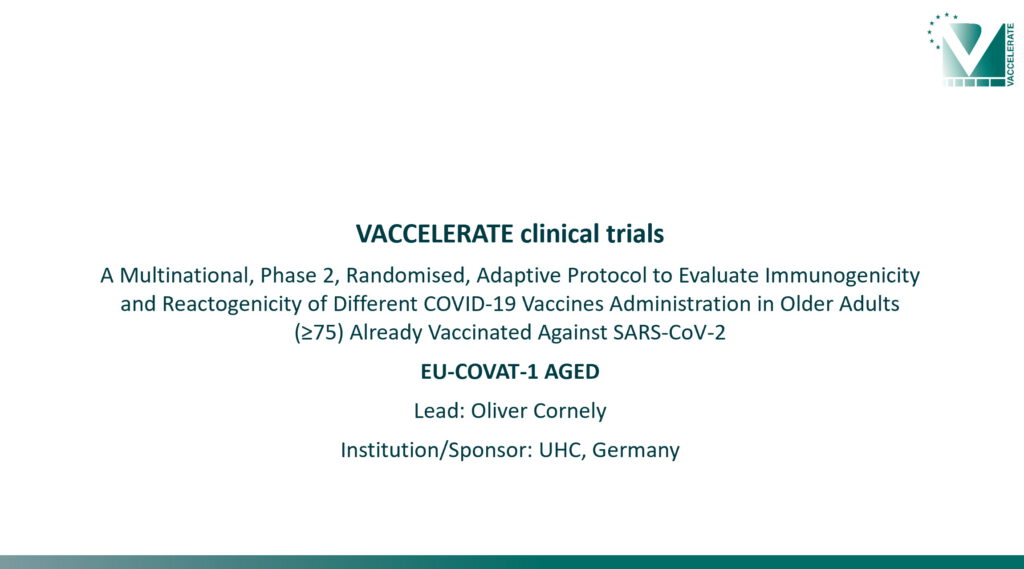 STUDY 2: EU-COVAT-2 BOOSTAVAC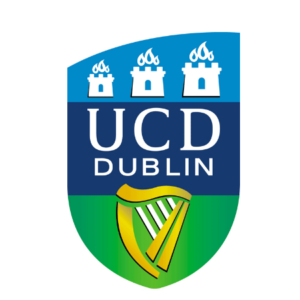 STUDY 3: EU-COVPT-1 COVACC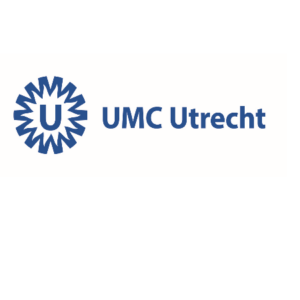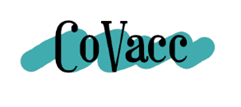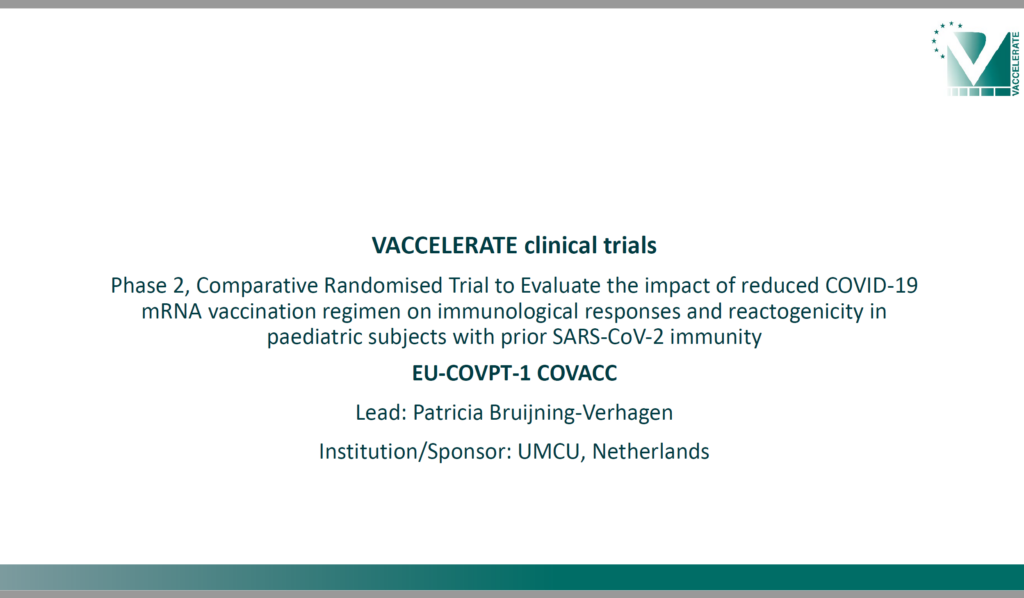 A Phase 2, Comparative Randomised Trial to Evaluate the Impact of Reduced COVID‐19 mRNA Vaccination Regimen on Immunological Responses and Reactogenicity in Paediatric Subjects with Prior SARS‐CoV‐2 Immunity
Lead: Patricia Bruijning-Verhagen, Institution/Sponsor: UMCU, Netherlands
EudraCT number: 2021-005043-71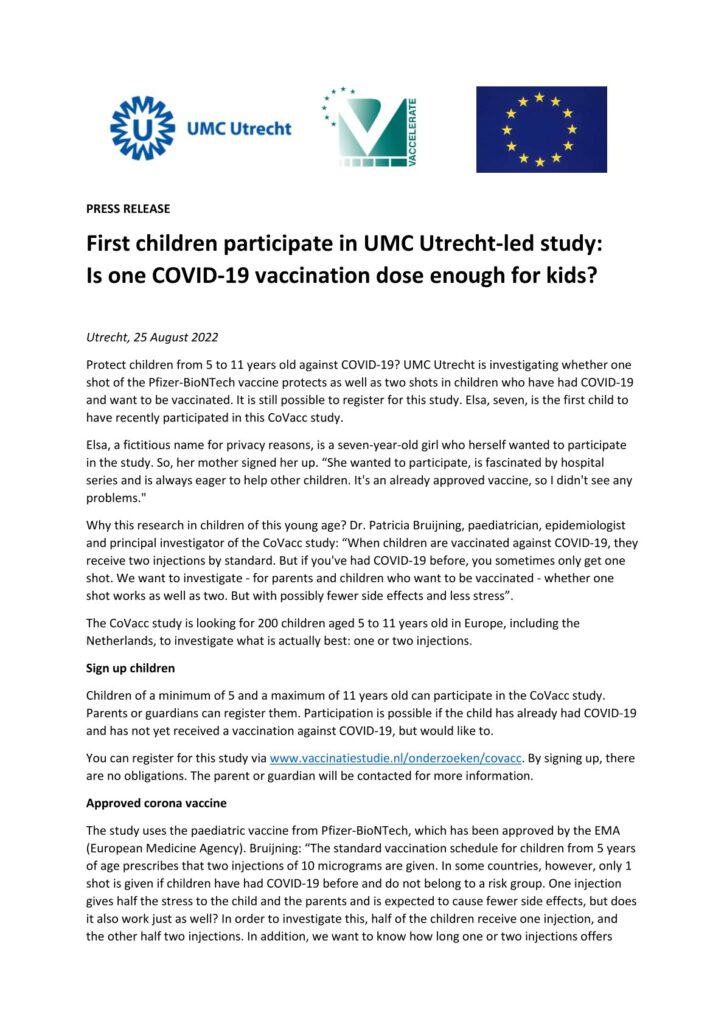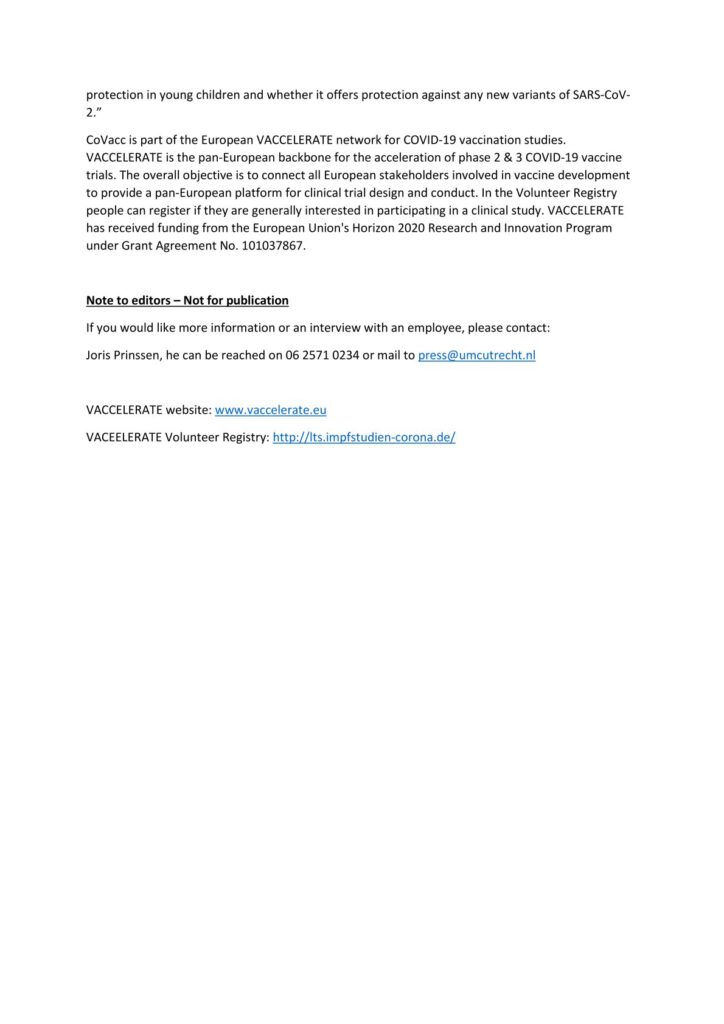 COVID-19 Point Prevalence Germany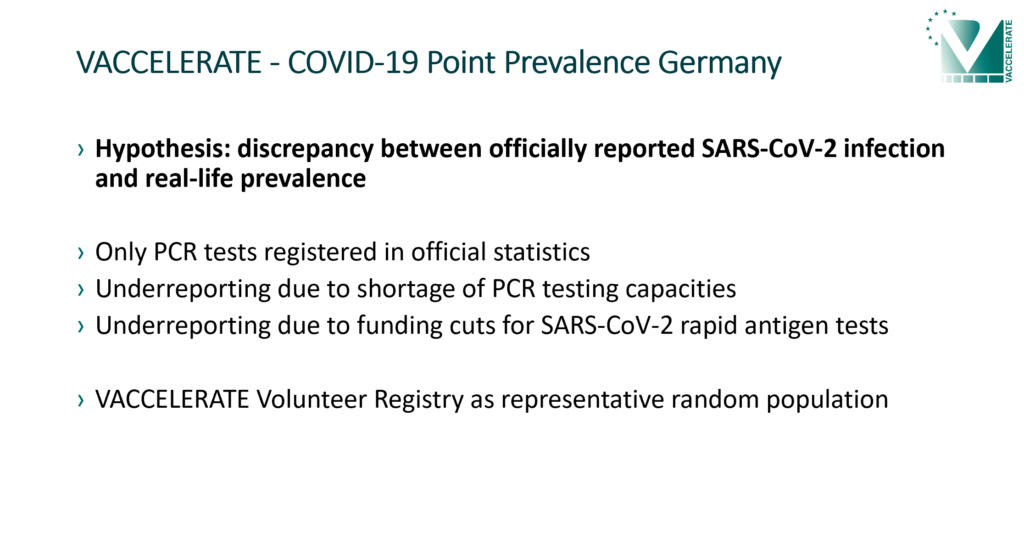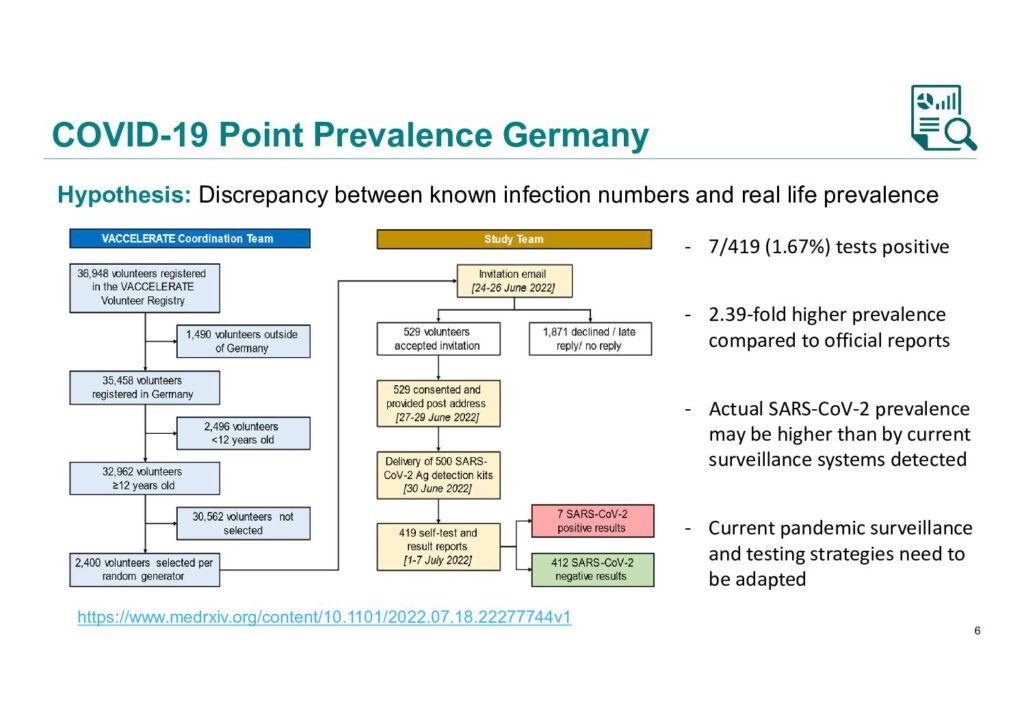 VACCELERATE Mpox Initiatives
All information on the VACCELERATE mpox initiatives including the mpox standard, ooperations and publications can be found here: https://vaccelerate.eu/mpox/
Press Releases and Articles on the VACCELERATE Clinical Studies